Experts in Customizing Compound Therapies
The leading compounding and specialty pharmacy
At Chemistry Rx Specialty and Compounding Pharmacy, we are dedicated to providing the highest-quality medications and exceptional service.
"The medication worked extremely well- a relief after trying so many other products!"
–Mary L.
Access to Novel Treatments through Clinical Compounding
---
One of the unique aspects of our compounding services is our clinically-centered approach. We efficiently use our clinical and scientific expertise, extensive networking and targeted research to identify, develop and optimize novel treatment options for patients. Our specialty is the design and compounding of medications for patients with rare diseases for which very limited therapeutic options currently exist.
Experts in Customizing Compound Therapies for Various Disorders
---
We have extensive experience managing pediatric and adult patients who need customized therapies for various diseases and conditions. Using an interdisciplinary approach, we work very closely with prescribers, patients and insurance carriers to identify the most suitable formulation for each patient and to provide access to medications that are otherwise not commercially available.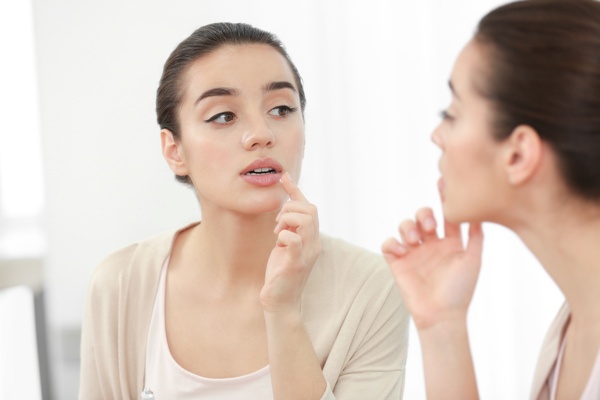 Affected by the Vaniqa Shortage?
PHONE:  267-639-5655
EMAIL:  info@chemistryrx.com
FAX:  267-861-0862
ADDRESS: 829 Spruce St, Suite 100
Philadelphia, PA 19107